September Mosaic Weekend - Sat 7th & Sun 8th September 2019 (accommodation available)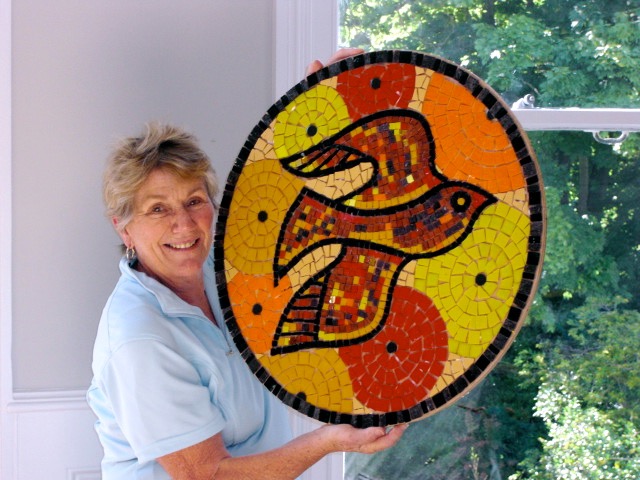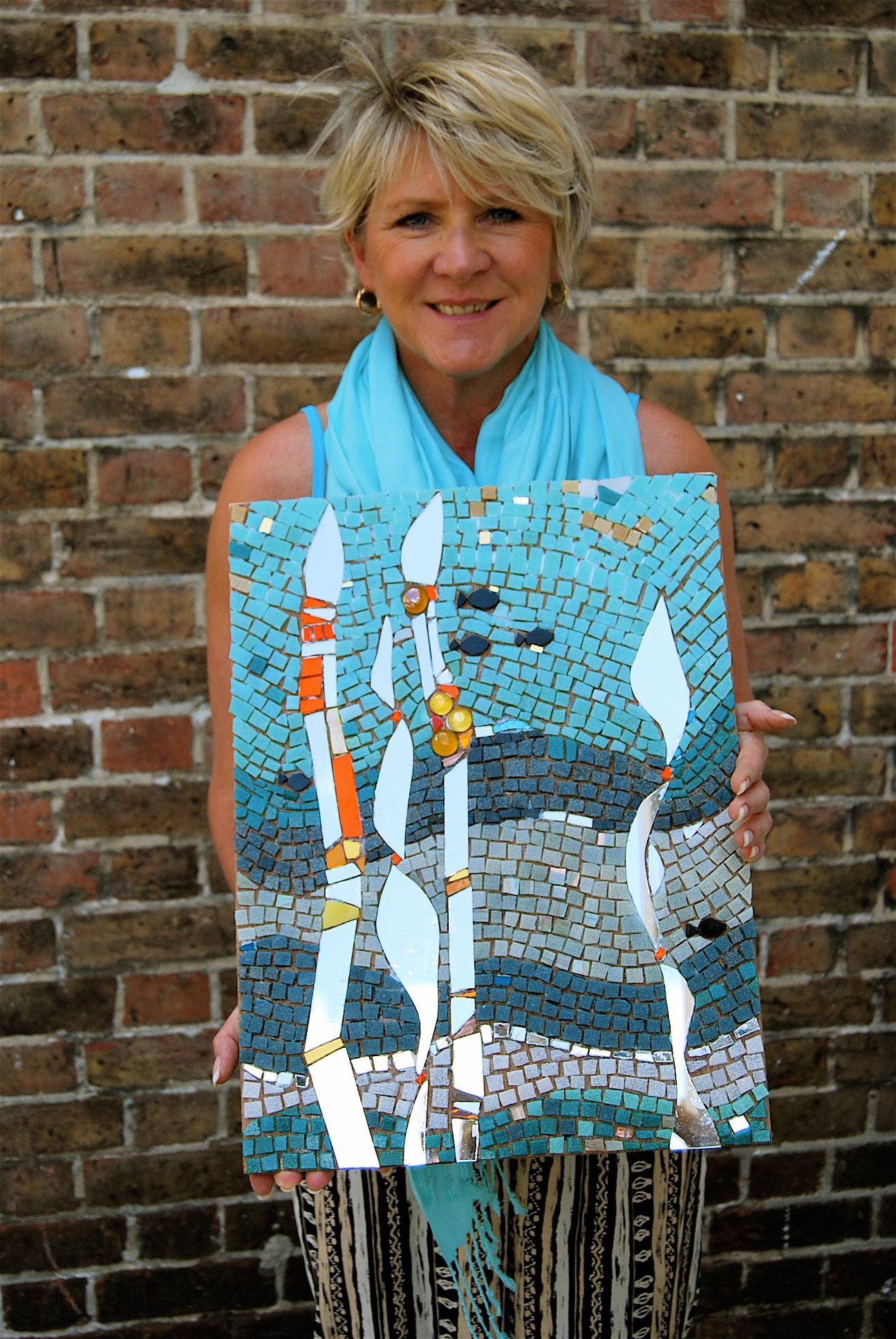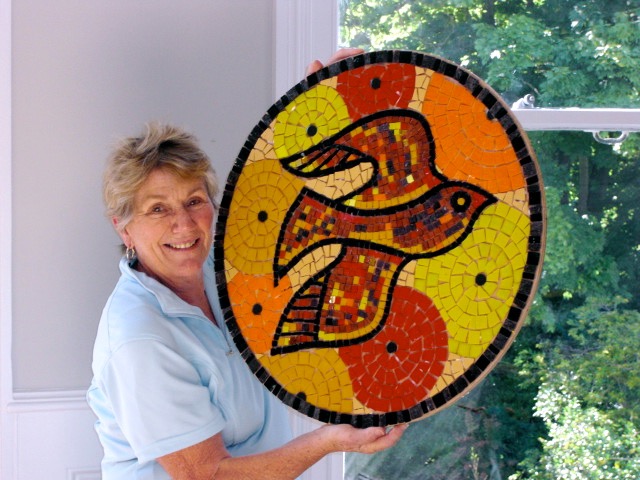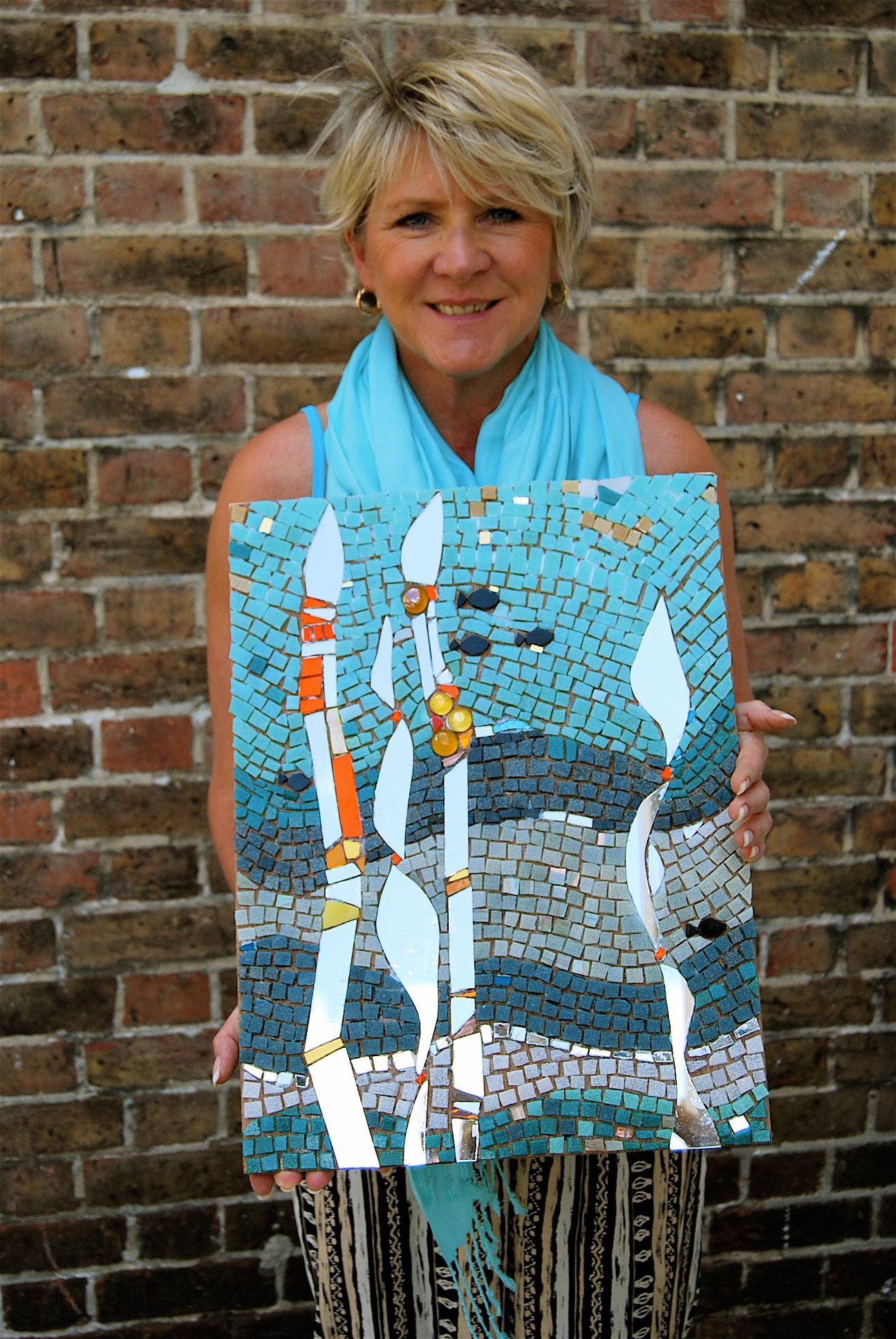 September Mosaic Weekend - Sat 7th & Sun 8th September 2019 (accommodation available)
This mosaic course is ideal for beginners and for those wishing to explore mosaic making further with use of a lovely large studio set in a gorgeous garden in the centre of Hove. While a maximum of eight students means there is plenty of individual tuition to help you realise your individual project.
Along with refreshments in the garden and a delicious lunch each day.
There are more than a 100 varieties of mosaic tiles, glass and china to choose from. All tools are provided and you will have access to an extensive mosaic library and other resources for inspiration to help you plan your project. Along with course notes to take away.
We will use the most straightforward of mosaic making techniques - the direct method- gluing tiles onto ply board or mesh and then grouting. This allows you maximum time to focus on learning to cut and work the tiles to create your own unique design.
Expect to complete a mirror/ picture or wall feature /table top- abstract in shape if you wish- approximately 50 cm square/diameter. It will be fun, creative and informative. AND to leave with the confidence, technical information and access to the resources you require to continue to make mosaics if you wish.
An easy to get to location just 10 mins walk form Hove station, Brighton station an easy bus ride and parking outside for just £5 per day. If you wish to make a weekend of it and stay with us we are very close to a thriving community of restaurants and pubs for an evening out.
ACCOMMODATION AVAILABLE: We also have two gorgeous double/twin ensuite B&B rooms. Prices are £135 per night ( minimum two night stay) Further nights @ £100 per night inclusive of 3 course breakfasts.
Please contact us by email for availability.