Bring a friend Sculpture Basics - two days ONGOING (accommodation available)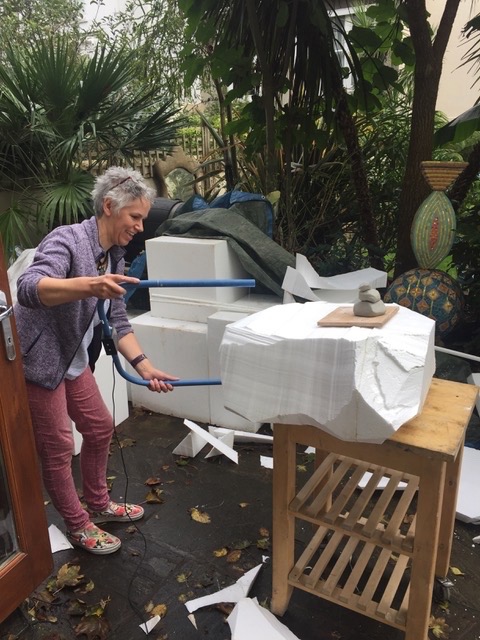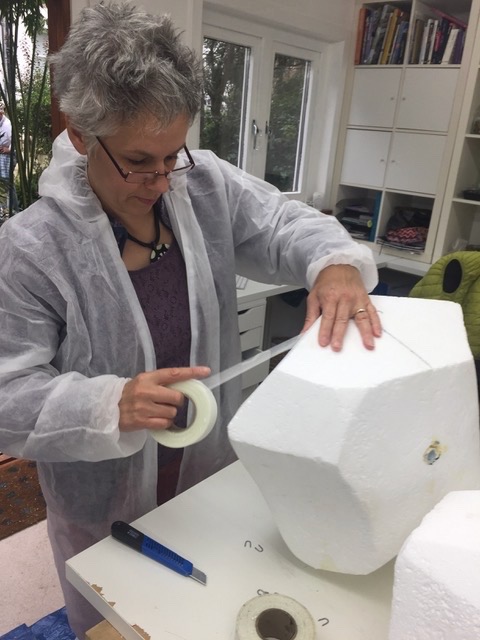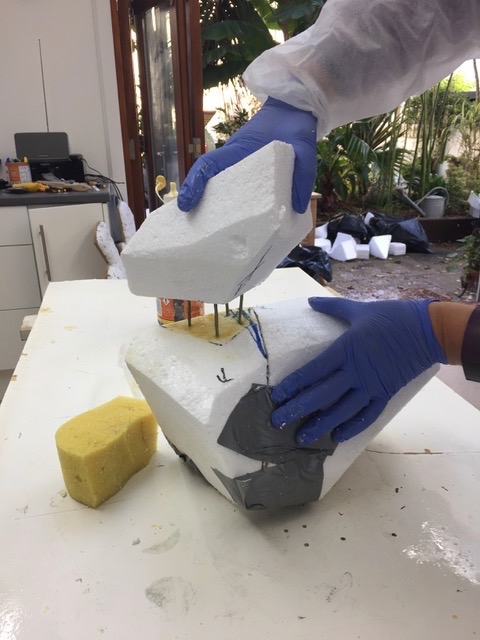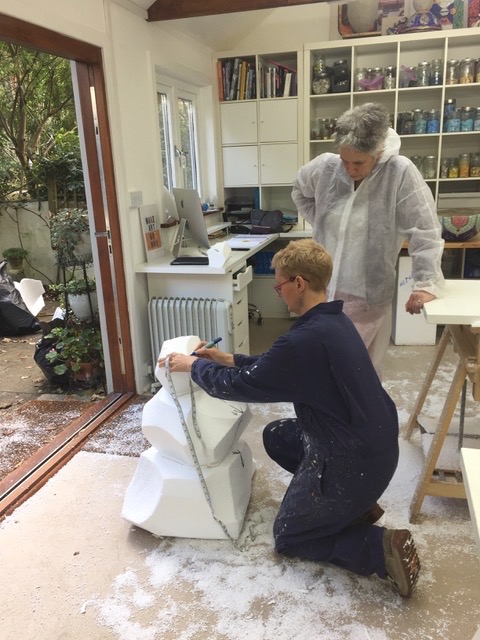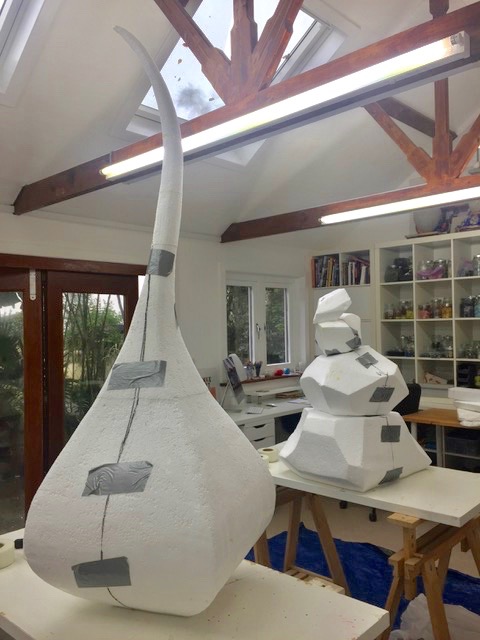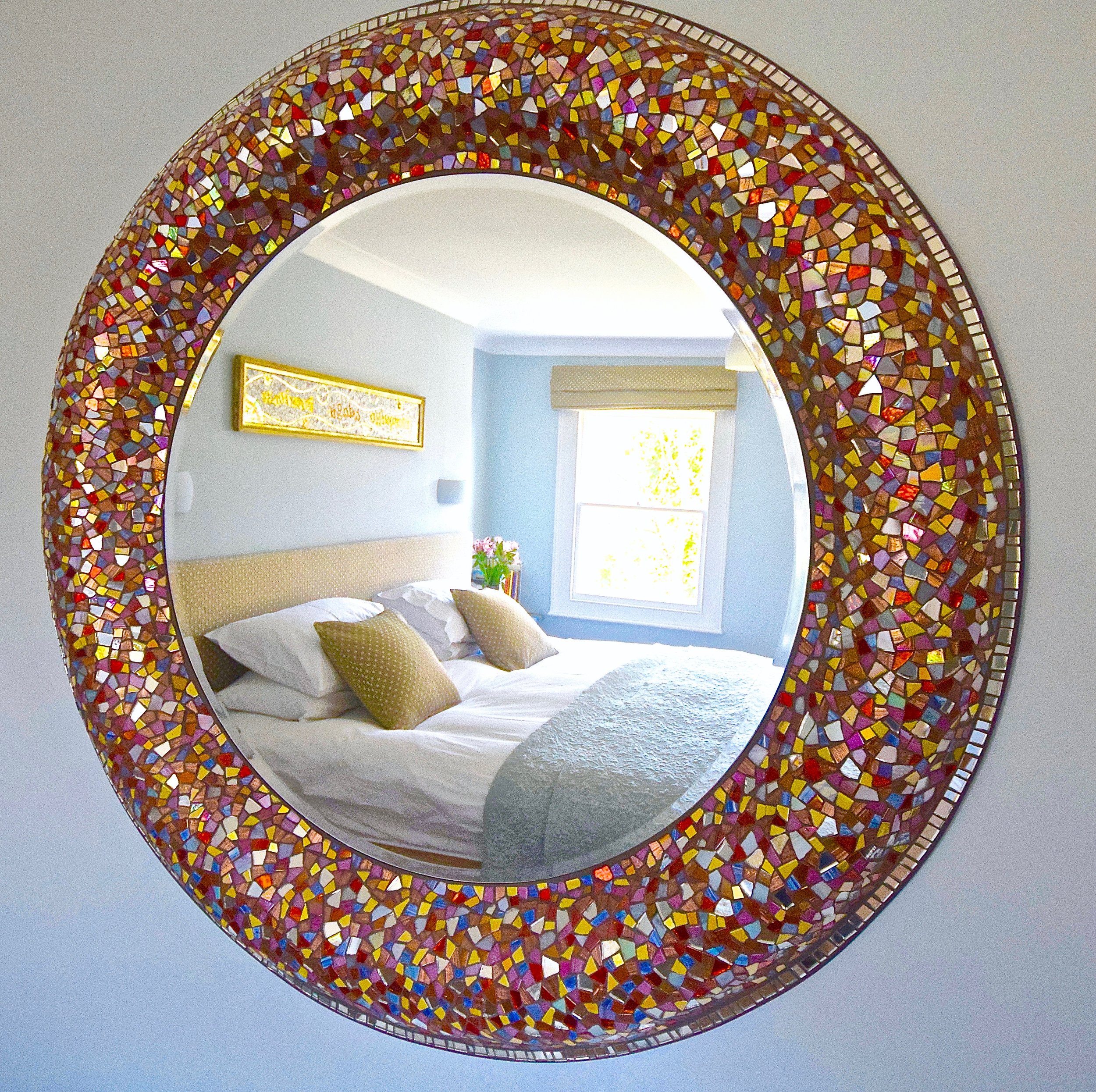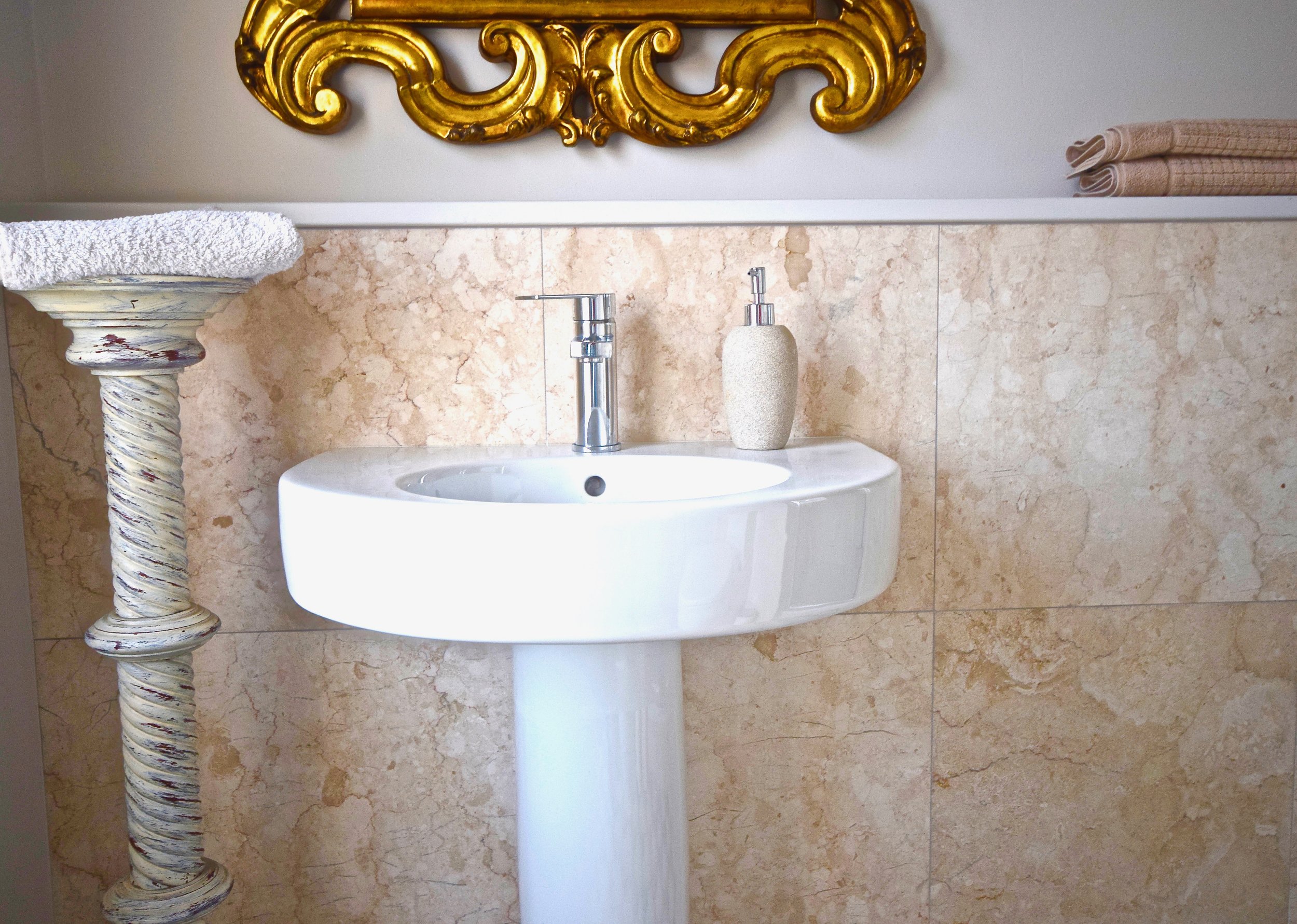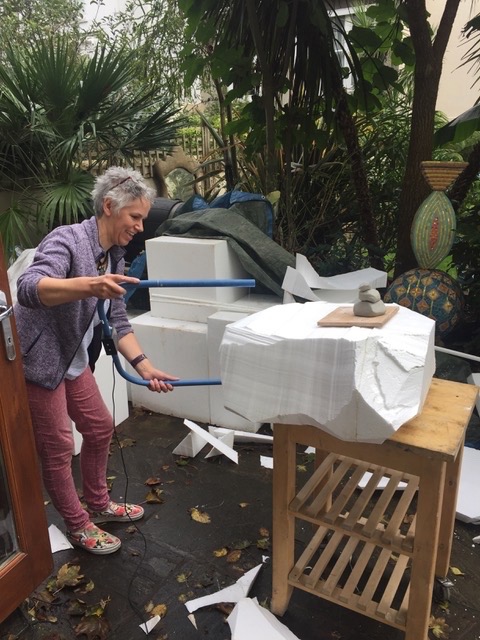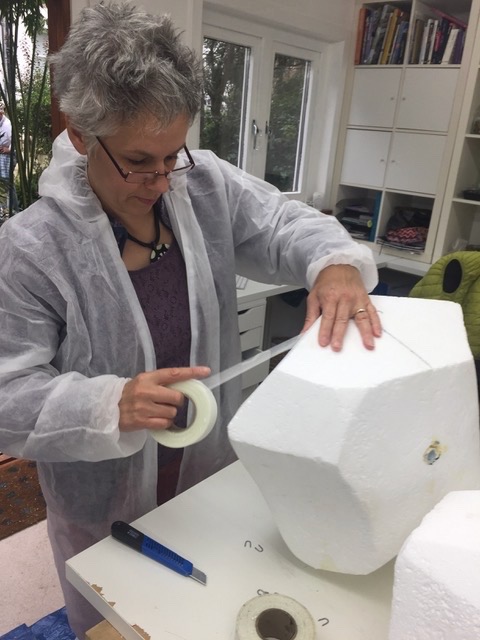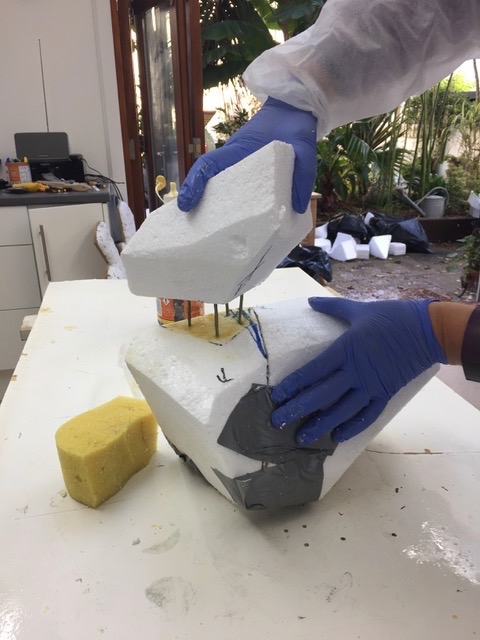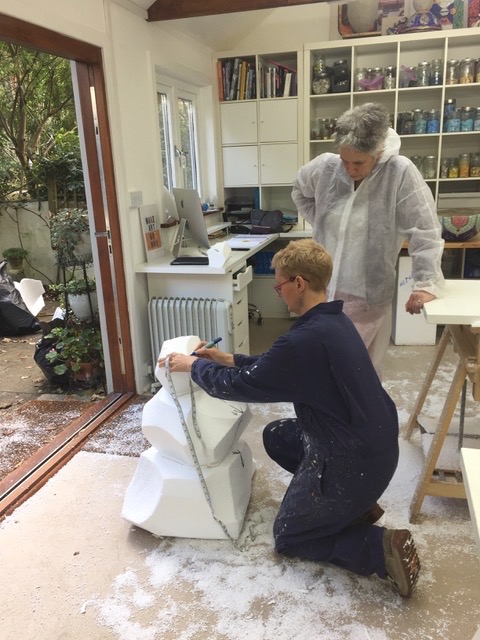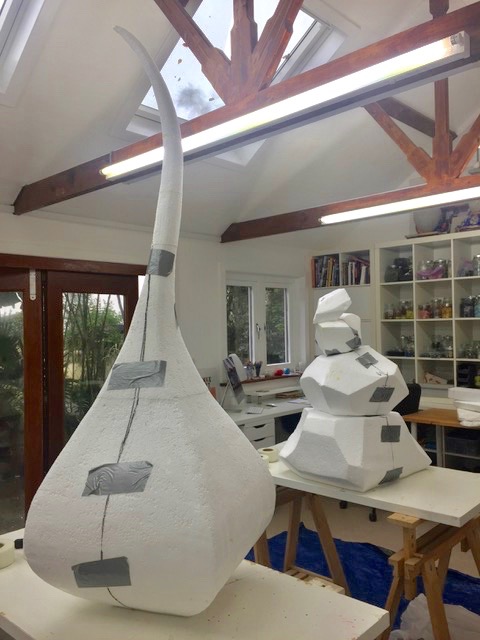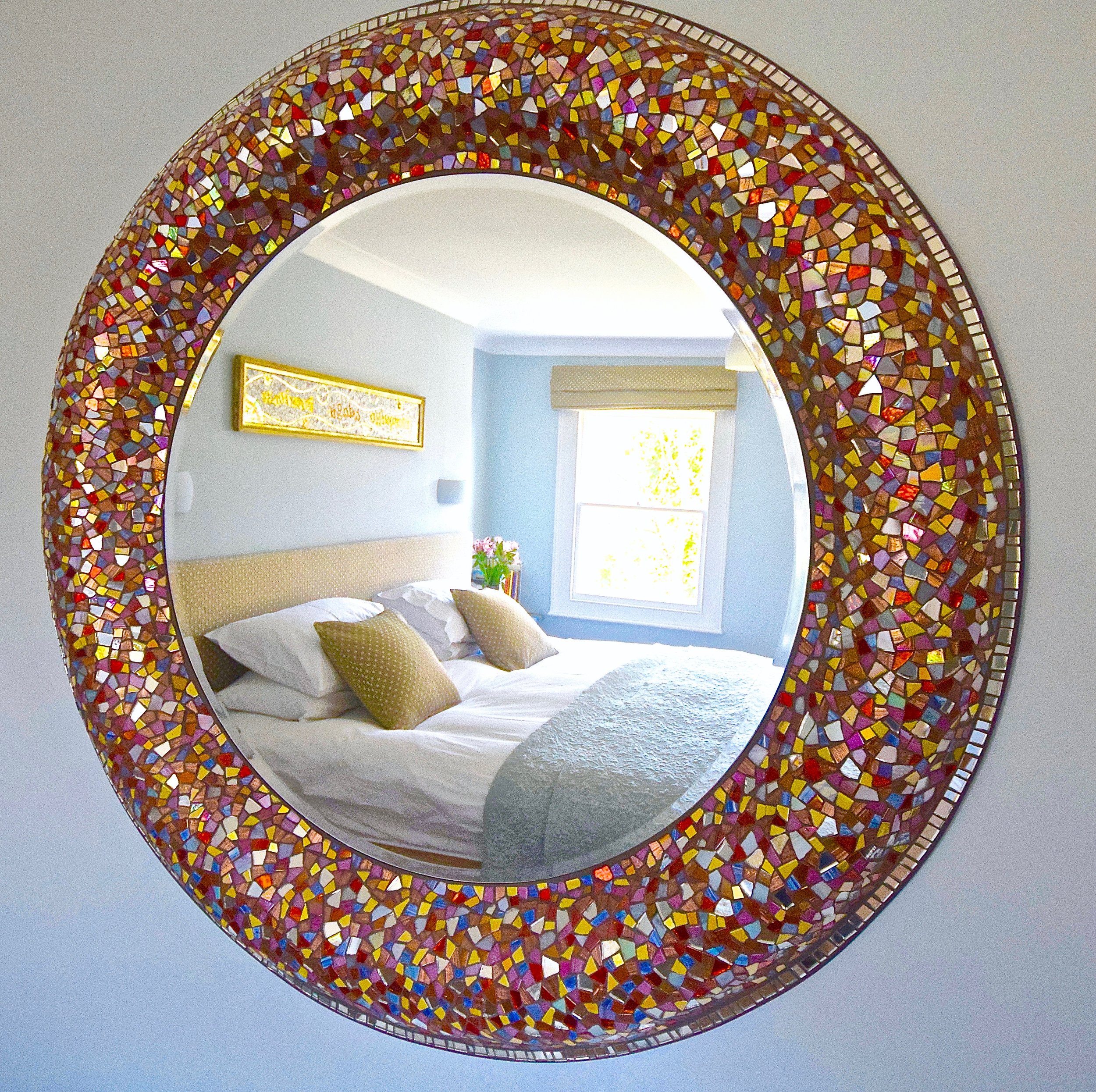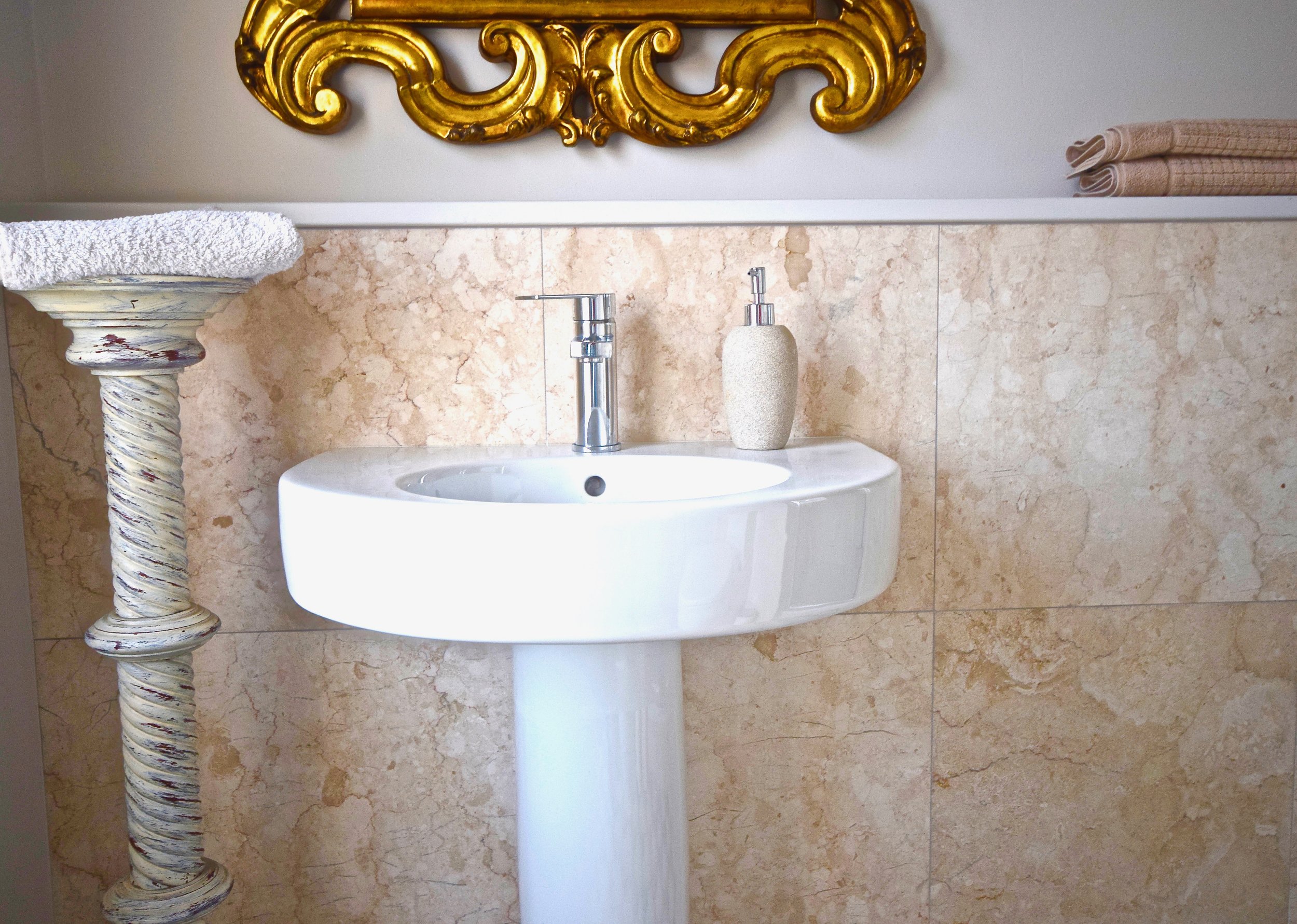 Bring a friend Sculpture Basics - two days ONGOING (accommodation available)
This two day course is for those with some mosaic making experience but have a specific goal. You will learn the basic techniques of building polystyrene forms and preparing them for mosaic decoration but based around your individual project. It also includes practical guidance with your mosaic design for the sculpture and installation guidance.
The class takes place in the Inspired Mosaics Studio in Brighton & Hove. It is a large studio set in a gorgeous garden in the centre of Hove so if its sunny we can work outside or at least have refreshments in the garden along with a delicious lunch.
Expect to complete a form of an approximate size 50cm x 50cm. This will be made up of several elements - some pre shaped and some sculpted by yourself. You will learn joining techniques, structural solutions and rendering formulas.
Note: there will be no mosaic making on this course but we will have time to talk at some length about your design and the best technique for applying your tiles.
All tools are provided and you will have access to an extensive mosaic library and other resources for inspiration to help you plan your project. Along with course notes to take away.
We are an easy to get to location just 10 mins walk form Hove station, Brighton station a quick bus ride or if you drive there is metered parking outside for just £5 per day. If you wish to stay with us we are very close to a thriving community of restaurants and pubs for an evening out.
ACCOMMODATION AVAILABLE: We also have two gorgeous double/twin ensuite B&B rooms. Prices are £135 per night ( minimum two night stay) Further nights @ £100 per night inclusive of 3 course breakfasts.
Please contact us by email for availability.